Top Quality and On-time Delivery
Diamond Metal Products is a company adaptable and responsive to change.
Our goal is to provide you with the quality products and professional service your business requires every day, on every job.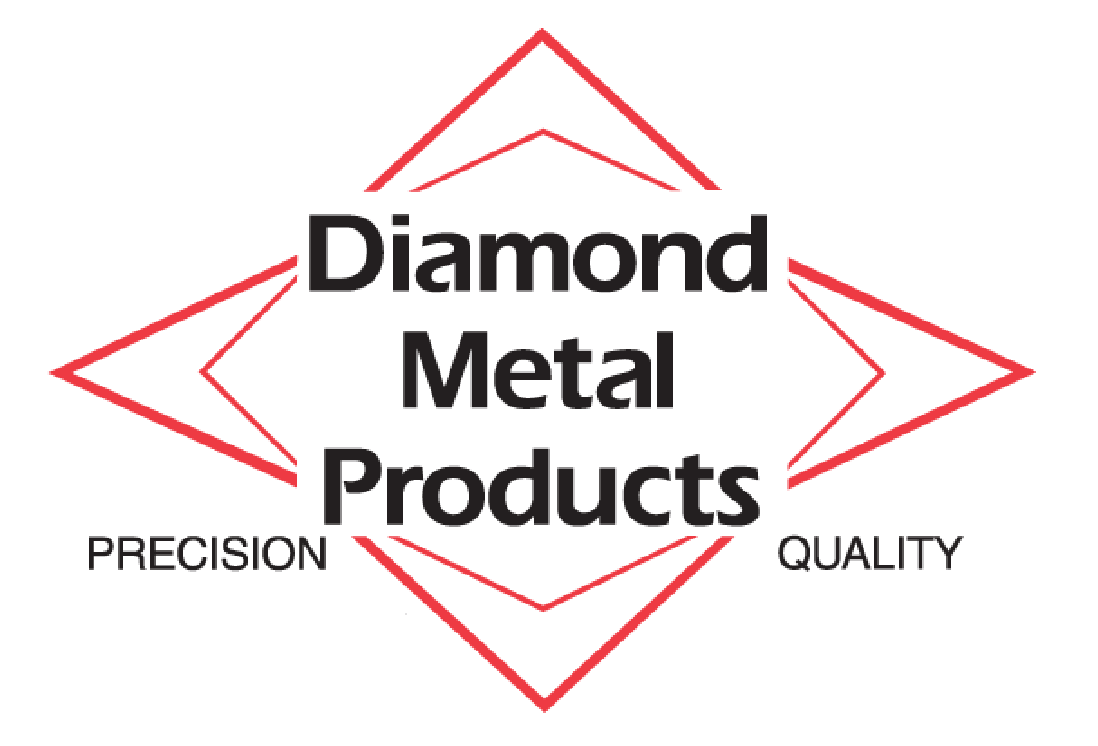 B2B PARTNERSHIPS
Looking for a quote for your business needs?
Give our Sales Team a call today for a quote!
763-757-8353